We are based in Ashland, in the beautiful Lakes Region of New Hampshire.
Center Carpentry is a Service Firm specializing in Residential Construction. That means we work with you to imagine, design, and create your ideal space.
We are fully Insured and we use subcontractors who are insured and proven in their fields (and of course, where necessary, licensed), so you can rest easy knowing your project is in professional hands.
Committed to excellent work and memorable customer service.
Made of equal parts builder and problem-solver, I have always spent my time creating, as far back as childhood at the sandbox and the Lego table. From there it was helping with do-it-yourself projects at home and at church, and eventually serving professionals.  I have been working with builders and landscapers for years, acquainting myself with many different facets of construction.
I was raised in Western New York (yes, the flatland), and had always loved to visit the mountains. In 2015 I moved with my family to the beautiful Lakes Region of New Hampshire, and fell in love immediately! I can't imagine a better place to serve and build, among a tasteful and resilient population.
I am a family-first thinker, at home and on the job, and it is my mission to provide you with a functional space that feels like home!
Right now it's just me. I am constantly on the lookout for outstanding team members! Please reach out if you are a talented worker who is not satisfied with providing a just-average client experience. I'm currently looking for a part-time Administrative Assistant, and multiple full-time Lead Remodelers.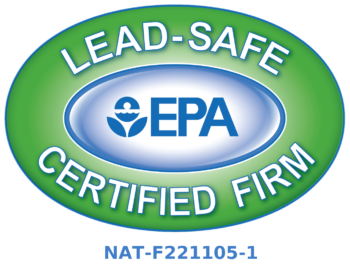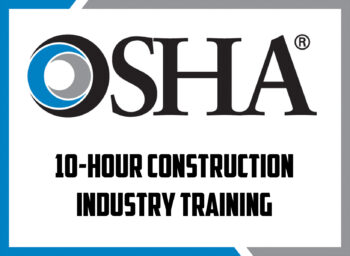 Aaron is a pleasure to work with, thorough in assessing clients' job preferences . . . creative and detail minded . . . a true problem solver . . . Don't hesitate to call him. You're in good hands.
We decided on Aaron because of the thoroughness of his first consultation. We have stayed with him because of his craftsmanship, taste, and most essentially his incredible integrity. The best thing we did when rebuilding our cabin was to decide on Center Carpentry.
Please feel free to get in touch or use this form:
Copyright © 2019 Center Carpentry LLC